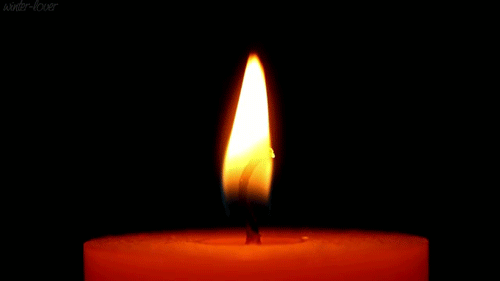 University Statement
We are deeply saddened by the loss of five University of Springfield students earlier this week. Emma Smith, William Johnson, Olivia Hernandez, Edward Xu, and Noah Moore will all be sorely missed.
Our thoughts go out to their families and friends. President Jacobs has been in contact with the families of all five students and is acting according to their wishes.
The Office of Public Safety is also assisting Springfield authorities in their investigation into the circumstances behind each students' death. We hope to have updates soon.
In Memory of Emma, William, Olivia, Edward, and Noah
In the meantime, please submit your memories of Emma, William, Olivia, Edward, and Noah below this page. The University will moderate and collect these submissions for their group memorial page.
Further Action
We understand that many individuals will be affected by this tragic blow to our community. University of Springfield Counselling Services will be available for extended hours. In addition to the services they offer, some may be interested in some basic tips and information offered on the USCS homepage.